Team Up With Us And #GetStern
We LOVE working with LOCAL Professionals Like YOU!
With Liberty And Justice For ALL!
Welcome To The Best Local Digital Marketing For Your Law Office!
Let's #GetStern and bring more qualified clients to your Law Office than ever before.
If you are a Personal Injury Lawyer, Estate Planning Lawyer, Bankruptcy Lawyer, Intellectual Property Lawyer, Employment Lawyer, Corporate Lawyer, Immigration Lawyer, or a Criminal Lawyer, we WILL collaborate and bring you more clients through Inbound, Content, Video, and Social Marketing than ever before.
Let's VROOM Your Auto Repair Shop
Welcome To The Best Local Digital Marketing For Your Auto Repair Business!
Our BIGGEST success story in Digital Marketing can become YOURS!
For the past four years we have worked with Saul's Automotive driving more customers, auto repair repeat customers, and social engagement than ever before seen in the auto repair industry.
Share with us your goals and obstacles and we will complete an audit of your auto repair digital marketing that will show you exactly what to do to dominate your local market.
We Build The Best Creative Digital Marketing
Through Our Partnerships With These Amazing Digital Marketing Tools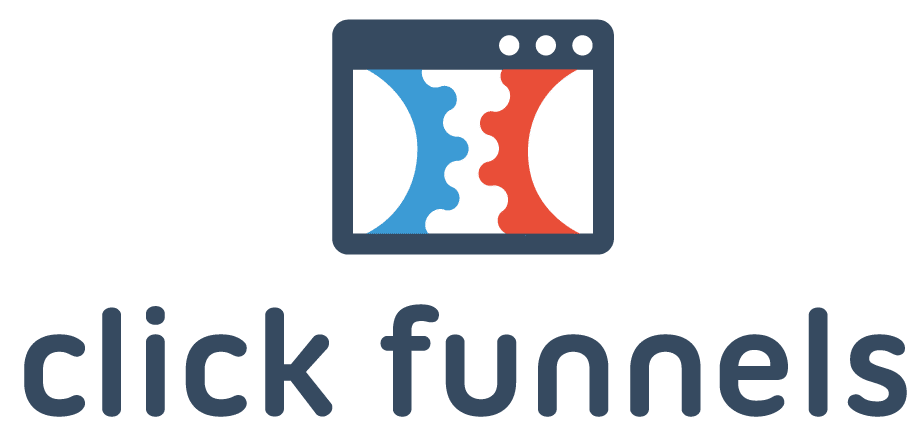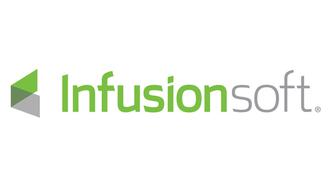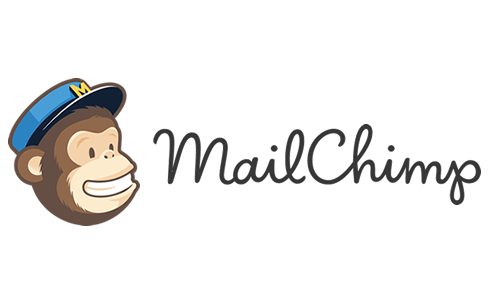 We love helping small business owners and entrepreneurs as well as public speakers and business coaches create evergreen online courses partnering with